India is all set to roll out the National Registry of Sexual Offenders on Thursday, and will become the ninth country in the world to set up and maintain such a database. The Indian registry will include names, photographs, residential address, fingerprints, DNA samples, and PAN and Aadhaar numbers, of convicted sexual offenders.
A "Sex Offender Registry" is a system in various countries designed to allow government authorities to keep track of the activities of sex offenders including those who have completed their criminal sentences. In some jurisdictions, where sex offender registration can, registration is accompanied by residential address notification requirements. In many jurisdictions, registered sex offenders are subject to additional restrictions, including on housing. Those on parole or probation may be subject to restrictions that do not apply to other parolees or probationers. – Wikipiedia
The database of the sex offenders' registry will be maintained by the National Crime Records Bureau (NCRB). The database will have information related to more than 4.5 lakh cases. The cases will have profiles of first-time and repeat offenders.
"The National Crime Records Bureau will be the nodal agency to maintain the sex-offenders' registry. It will help the law-enforcement agencies in identifying the repeat offenders, while people, too, would be aware of those involved in sex crimes." – Bangalore Mirror
There have been instances in the past where convicted sexual offenders have committed the crime multiple times only because there was no central registry maintaining records.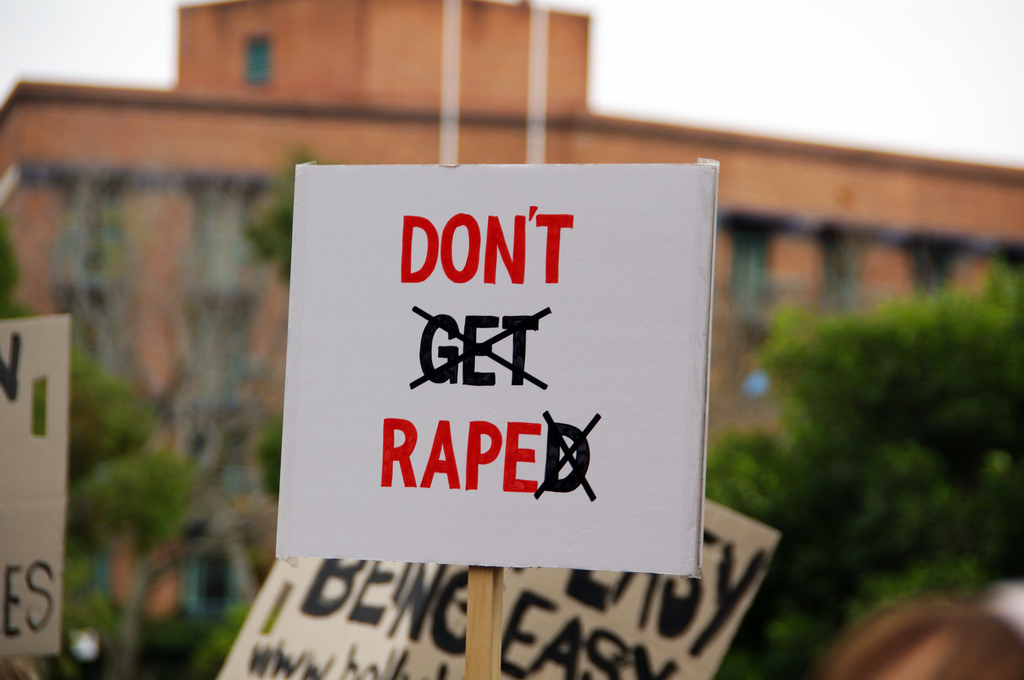 The decision to set up the database was taken in April following nationwide outrage over cases of sexual assault on minors, including the rape and murder of an eight-year-old girl in J&K's Kathua. The Union Cabinet had subsequently promulgated the Criminal Law Ordinance, 2018, for the death penalty to be handed out to those convicted of raping children below 12 years.
According to NCRB, there has been a three per cent increase in crimes against women and a 12 per cent rise in rapes in 2016, as compared to 2015. As many as 38,947 rape cases were registered in 2016, up from 34,651 in 2015. Overall, cases of crimes against women rose from 3,29,243 in 2015 to 3,38,954 in 2016, according to NCRB.
The publication further states that India's registry will store data for:
-15 years in the case of those classified as posing "low danger";
-25 years for those presenting "moderate danger";
-and through the lifetime for "habitual offenders, violent criminals, convicts in gang rapes and custodial rapes".
Ahead of India, UK, US, Australia, Canada, Ireland, New Zealand, South Africa and Trinidad & Tobago have been maintaining the data of sex offenders. In the US, documents can be accessed by public, but in India, the details will be available only to law enforcement agencies.